STARS OF THE SOUTH:
CHORAL MUSIC LANDSCAPE IN SOUTHERN GERMANY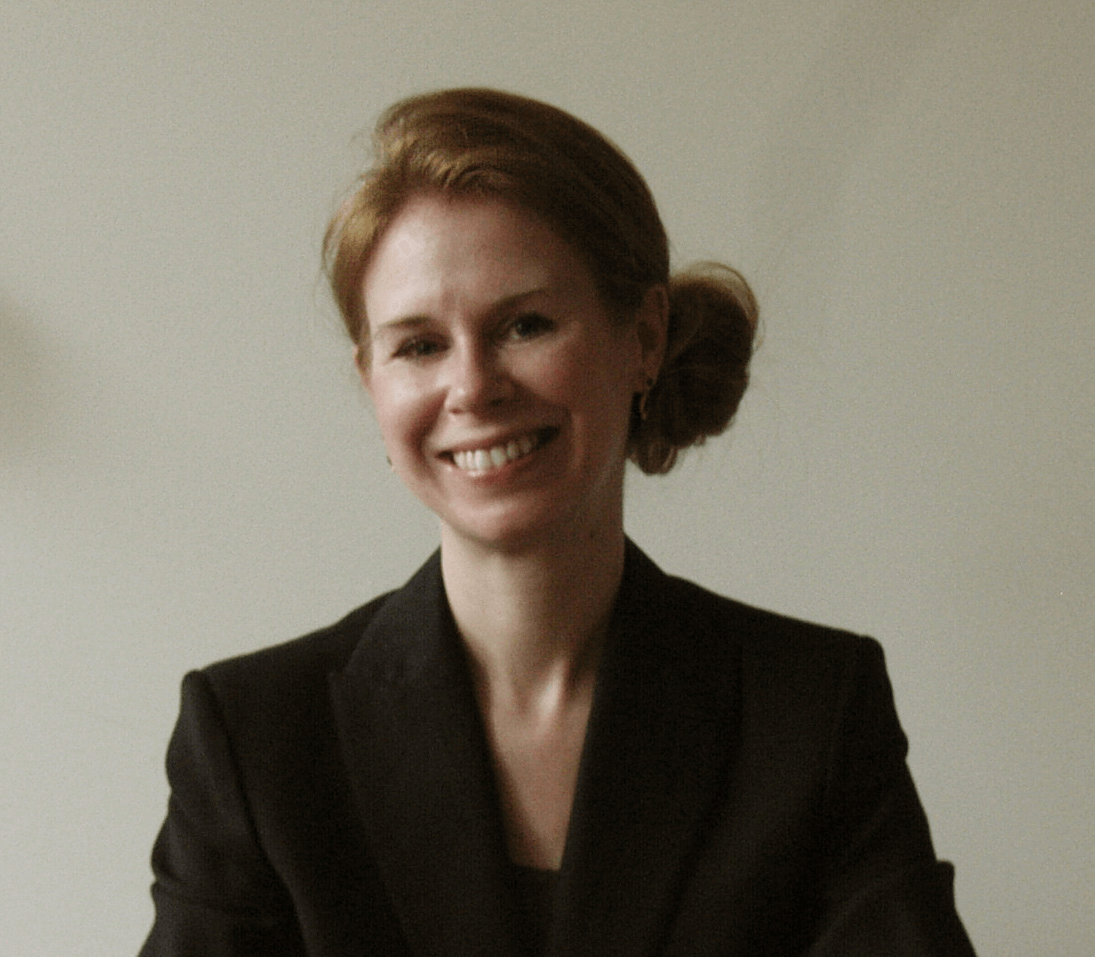 This year's Louis Lewandowski Festival is devoted to repertoires that represent southern Germany's vast and diverse choral music landscape from its humble beginnings in the 1830s to the early 1940s, created by composers who resided in the region and contributed to the music of the synagogue and beyond.
These repertoires are not easy to capture. Geo- graphically southern Germany is the lower part of the central German mountain threshold comprising the states of Bavaria and Baden-Württemberg as well as the southern Rhineland- Palatinate and Hesse south of the Main river. Politically and culturally, however, southern Hesse, Rhinehesse, and the Palatinate can only be counted as southern Germany to a limited extent. For the sake of respecting national boundaries and political borders, repertoires by composers resident in Austria and South Tyrol are excluded, but influences and interrelations are obvious, as the listener can perceive in the music itself, some of which might be reminiscent of Salomon Sulzer's works. Later on, Lewandowski left his traces in southern Germany as well, most significantly by contributing compositions to the synagogue in Nuremberg.
At the end of the seventeenth century, Jewish communities formed
To be sure, the history of synagogue music in that region precedes these names. The first known Jewish settlement in southern Germany can be traced back to 906 C.E., documented in the toll regulation of Passau, the city of three rivers which was conveniently situated for those using trade routes to Hungary, southern Russia, and northeastern Germany. But it was not until the end of the seventeenth century that Jewish communities formed that had a lasting presence in the region, among them Fürth and Ansbach, both known for their musical practices.
Influence on musical practices and expressions
In the course of the nineteenth century Jews began to react to the vast changes and developments that took hold ofCentral Europe: emancipation and acculturation, the Reform movement, Zionism, and rising anti-Semitism – all of which exerted significant influence on musical practices and expressions. And it was at the beginning of these developments that choral music for the synagogue emerged – out of Munich.
Pioneer Maier Kohn
Among the early pioneers was Maier Kohn (1802-1875) who was born in Schwabach in Middle Franconia and came to be a pedagogue, cantor, and musical innovator active at Munich's synagogue at Westenrieder Straβe from 1825 until his death. This synagogue, which leaned on the emerging Reform movement, welcomed Kohn's foundation of a mixed choir in 1832. In 1839 then, Kohn published the first modern collection of choral music for the synagogue, the so-called Münchener Synagogengesänge. For this anthology he recruited some of Munich's prominent musicians to help him arrange the music. His "En komocho" and "Seu simrah" are amongst the earliest examples for a trio accompanying the hazzan.
With Kohn's work a choral music for the synagogue began to emerge that negotiated the conservation, enhancement, and renewal of traditional melodies or the departure from them. These different approaches can be heard during the festival also in the "Howu la ́adonoj" by Max Löwenstamm (1814-1881), a setting of Psalm 29 from his Semiroth le-elchaj – Synagogen-Gesänge (1882) as well as in the selections from Emanuel Kirschner's collection Synagogen-Gesänge published between 1898 and 1926. Both were Maier Kohn's successors as cantors and choir directors. While Kirschner (1857-1938) followed in the footsteps and was a proponent of Lewandowski, Heinrich Schalit (1886-1976), organist at the same synagogue in Munich represents a turning away from nineteenth-century styles to foster new expressions of Jewish identity.
Hymn "In Ewigkeit"
One first step into a new direction was Schalit's hymn "In Ewigkeit" (1928/1929) for chorus, organ, harp, and violins, performed to great acclaim and well-reviewed in Munich, Frankfurt, Augsburg, Dresden, and Berlin. A true break- through would come a few years later, with the Freitagabend- Liturgie, op. 29 (1931), for cantor, chorus, and organ. The work was the result of criticism of the state of synagogue music, specifically Lewandowski's compositions, which many deemed outdated at the time. A number of Jews active in music as theorists, composers, performers, or critics – Schalit being one of them – had been searching for a style representative of the Weimar Republic's Jewish community: modern and Jewish, cosmopolitan and worldly, reflective of the relative pluralism that defined the Jewish community of that period, when Eastern sounds were embraced as authentically Jewish.
Music conveys a new Jewish identity
Music came to convey a new Jewish identity in response to a cultural process which the philosopher Martin Buber in 1903 had termed a Jewish renaissance – perhaps an equivalent to Jewish modernism. On September 16, 1932, the Vereinigte Synagogenchöre of Berlin (a choral association of some
100 singers enlisted from all of Berlin's synagogue choirs to perform large-scale works in concert) premiered Schalit's Freitagabend-Liturgie at Lützowstrasse Synagogue in Berlin. Its first performance, attended also by a good number of non- Jews, could not have been a greater success. Musicologists Alfred Einstein, Hugo Leichtentritt, and Curt Sachs, as well as music director Hermann Schildberger praised the Freitagabend-Liturgie for its use of contemporary modal techniques as well as Eastern melodies previously recorded by Abraham Z. Idelsohn (1882-1938).
Jewish self esteem against the polemics and attacks
Another few years later, Chief Cantor Hugo Adler (1894-1955), who shaped Mannheim's Jewish music life in significant ways, took a different path to contribute to this renaissance. He leaned on Bertolt Brecht's concept of the Lehrkantate for his Balak und Bilam: Biblische Szene aus der Schriftübersetzung von Martin Buber und Franz Rosenzweig, op. 17 (1934) for soprano, tenor and baritone solo, speaker, mixed choir, string orchestra, piano or organ (ad lib.). The cantata also shows
the extent to which Adler's work bet-ween 1934 and 1938 strengthened Jewish self-assurance against the polemics and attacks by Nazi tyranny, through, among other things, the development of a unique Jewish music style. Such approa- ches are also evident in earlier works, most notably by Jakob Schoenberg (1900-1956) from Fürth and Paul Frankenburger, today better known as Ben-Haim (1897-1984).
Jewish choral music and its lasting presence in Germany
From the rich program, it is perhaps not discernable that we offer only a small glimpse into the festival theme – pieces of a mosaic. To celebrate these regional treasures, the Louis Lewandowski Festival features these and other gems of choral music. All of the works heard during festival concerts attest to the evolution and stylistic diversity of Jewish choral music and its lasting presence on German soil.