LOUIS LEWANDOWSKI (1821 – 1894)
---
The son of a synagogue servant, Louis (Lazarus) Lewandowski was born on April 3, 1821 in Wreschen, now Poland, into poor circumstances.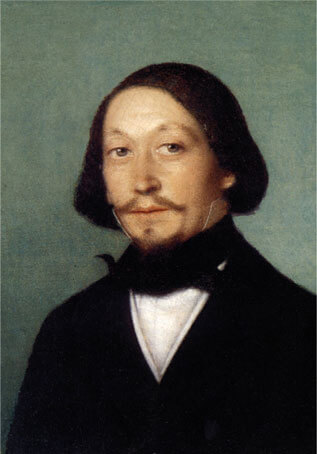 He left his family at the age of 12, which was not unusual at the time, went to Berlin and disappeared in the Jewish community. Cantor Ascher Lion quickly recognized Lewandowski's musicality and beautiful boy soprano and made him his musical assistant in the service.
At that time – in the orthodox form of synagogue music – all musical instruments were banned from the synagogue. The liturgy was performed only by the prayer leader, two helpers, one bass and one boy soprano voice. As payment, the community of Louis made it possible to earn a living and attend a grammar school. Introduced to the Mendelssohn family by one of his teachers, Lewandowski got to know many important artists of that time who influenced his further artistic career through concerts, discussions and support. Louis received violin and piano lessons and was the first Jew to study at the Berlin Academy of Arts. There he composed secular music with great success.
Four years of nerve pain forced him to abandon his studies, but also caused him to return to his roots. This is how his years of successful striving to combine both musical traditions came about. He was one of the first to combine synagogal singing with modern European music development in his compositions.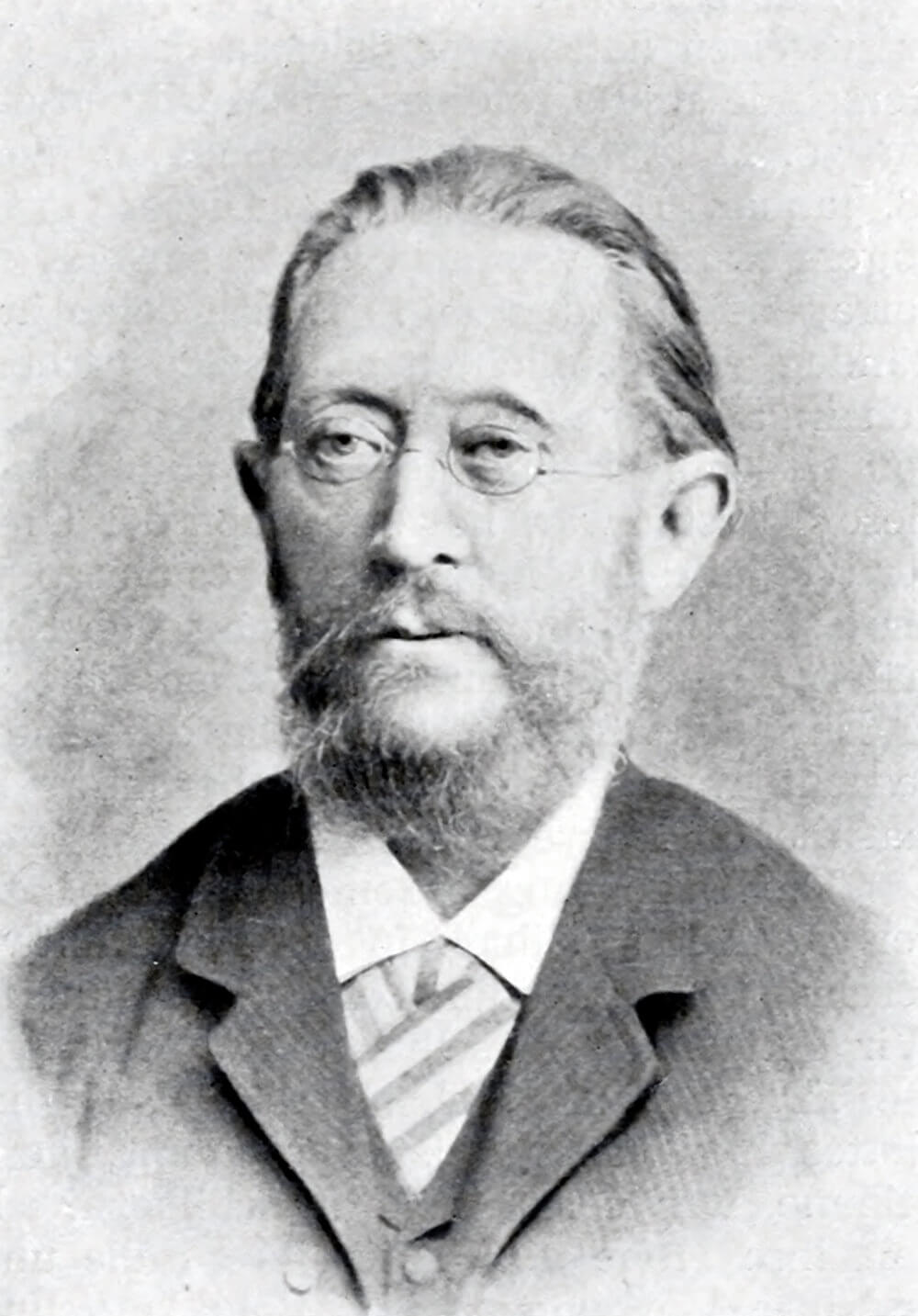 In 1840 Louis Lewandowski was appointed choir director of the Jewish community and in 1865 Royal Music Director. In 1890 the Royal Academy of Arts in Berlin honoured him as a professor of music.
Lewandowski died on February 3, 1894, and his grave is in the row of honour at the Jewish cemetery in Berlin-Weissensee.
Source: Nemtzov/Simon: Louis Lewandowski. Jüdische Miniaturen Bd. 114, Berlin 2011
Liebe macht das Lied unsterblich!
Jascha Nemtsov | Hermann Simon
Reihe: Jüdische Miniaturen, Band 114
64 Seiten, Broschur, 11 Abbildungen
ISBN: 978-3-942271-38-7
6,90 Euro / 13,50 CHF