The Moran Choir includes 40 young singers ages 12-18. It was established by Naomi Faran, in 1986. The vision of the choir is to provide young children coral education, musical training, and performance opportunities and to spread the love for choral singing in Israel and around the world. Conductor and Musical Director is Naomi Faran.
Additional vision focuses on humanistic values. It is expressed through combining the choir musical excellence with community involvement. Contribution is made through adopting diverse cultural minorities, children and adults with special needs, and entertaining children with cancer.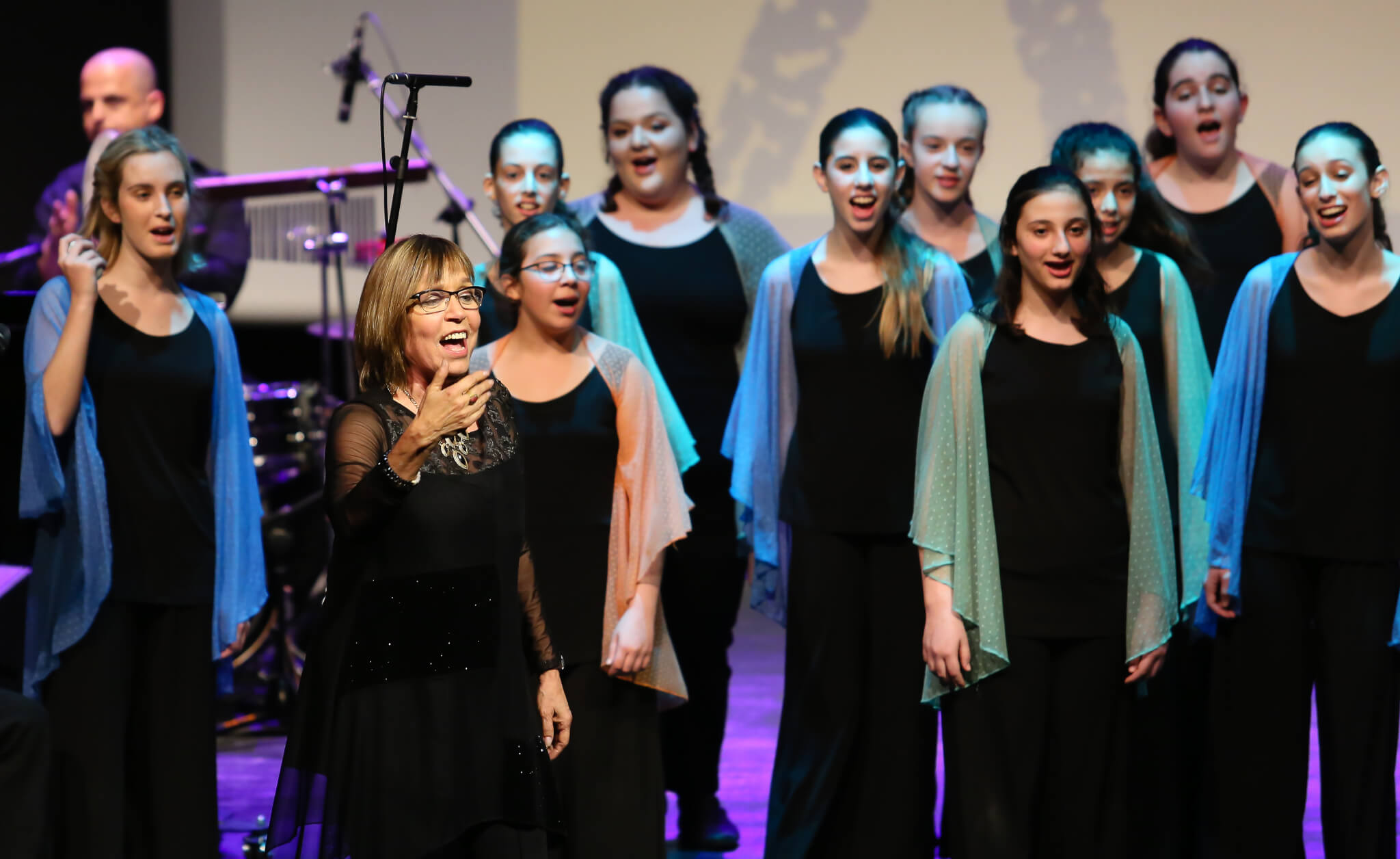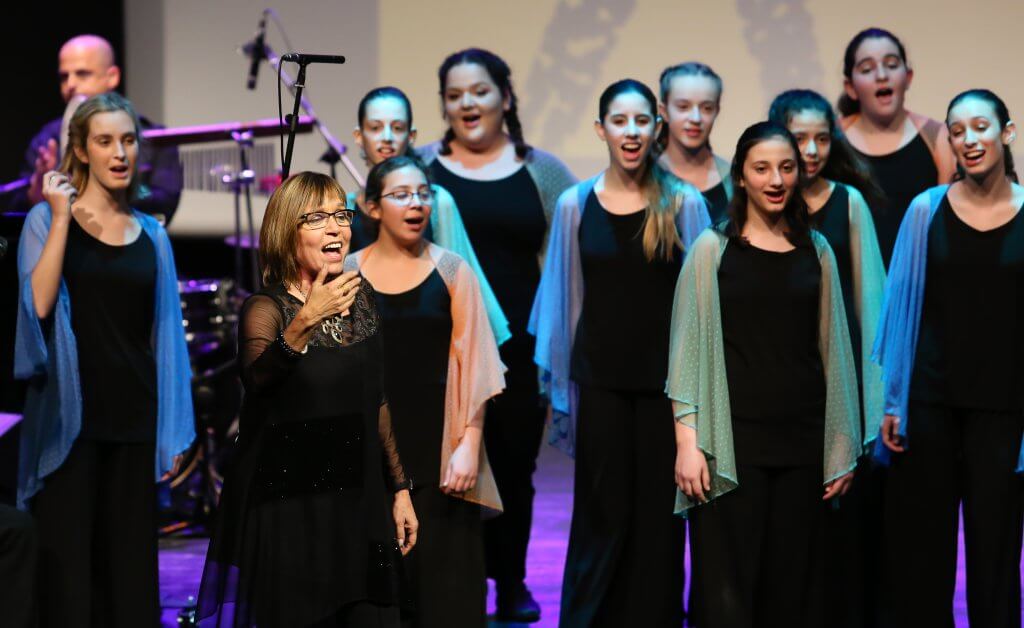 During its three decades of activity, the Moran Choir has made enormous musical and educational achievements. The choir won several competitions, participates in international festivals, sings with leading orchestras and performs original compositions of best Israeli composers.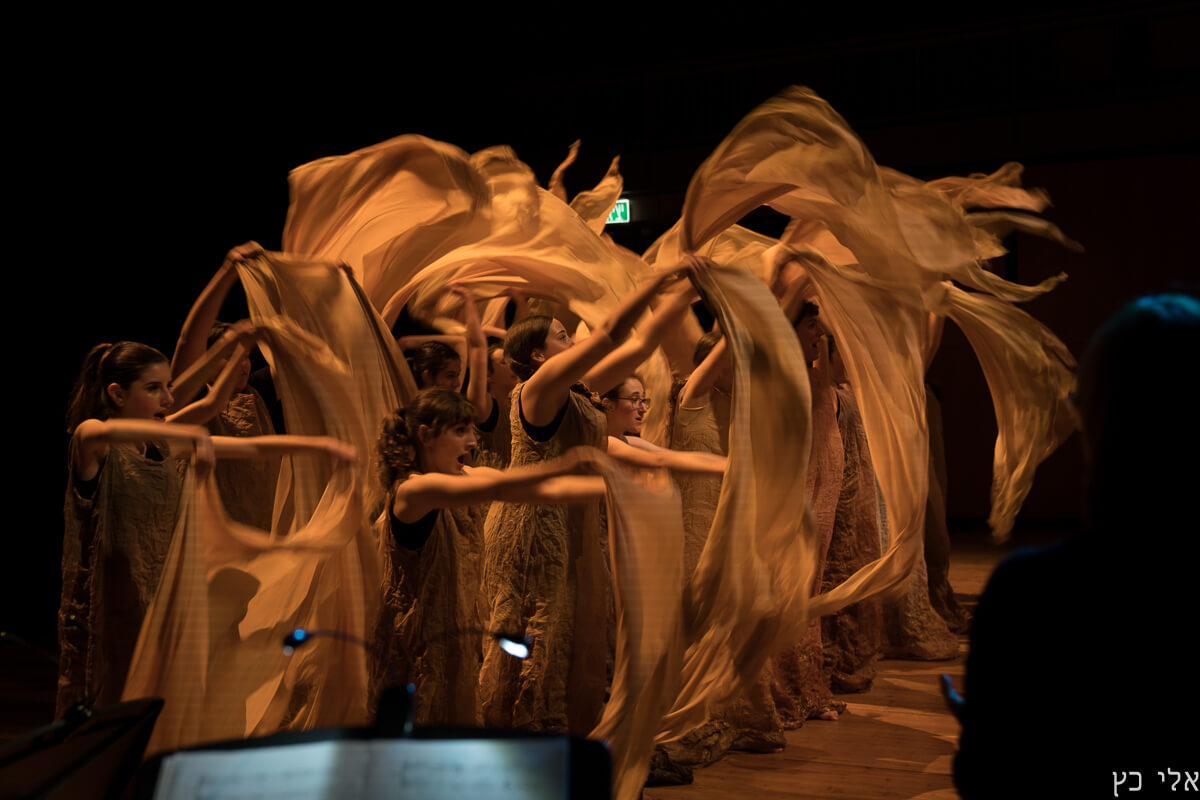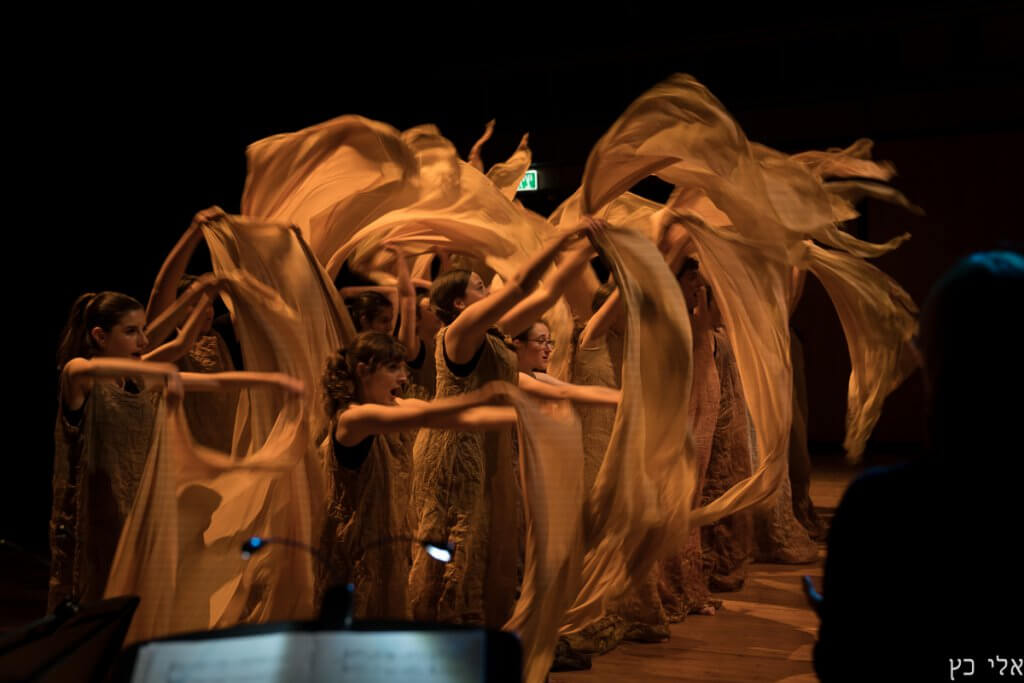 The choir repertoire includes choral classical music as well as Israeli traditional Jewish music, original modern Israeli music and folklore music of diverse local and international ethnic groups. The choir features regularly on the most prominent stages in Israel, including The Israeli Opera, the Cameri Theater, Abu Gosh Vocal Music Festival, Tel Aviv Museum and more. Performances include singing with The Israel Philharmonic Orchestra, The Israel Symphony Orchestra Rishon LeZion, The Israel Chamber Orchestra and The Kibbutz Chamber Orchestra. The choir is invited to perform at national ceremonies and to represent Israel in International special events such as The Peace Talks in Oslo 1994 or The Presidents Conference Jerusalem 2008. World tours included competitions, workshops, festivals and special events in Hong Kong, China, Taiwan, USA, Canada, Russia, Spain, Slovenia, Scandinavia, South Korea, Basel, Paris, Kazakhstan, Estonia and more.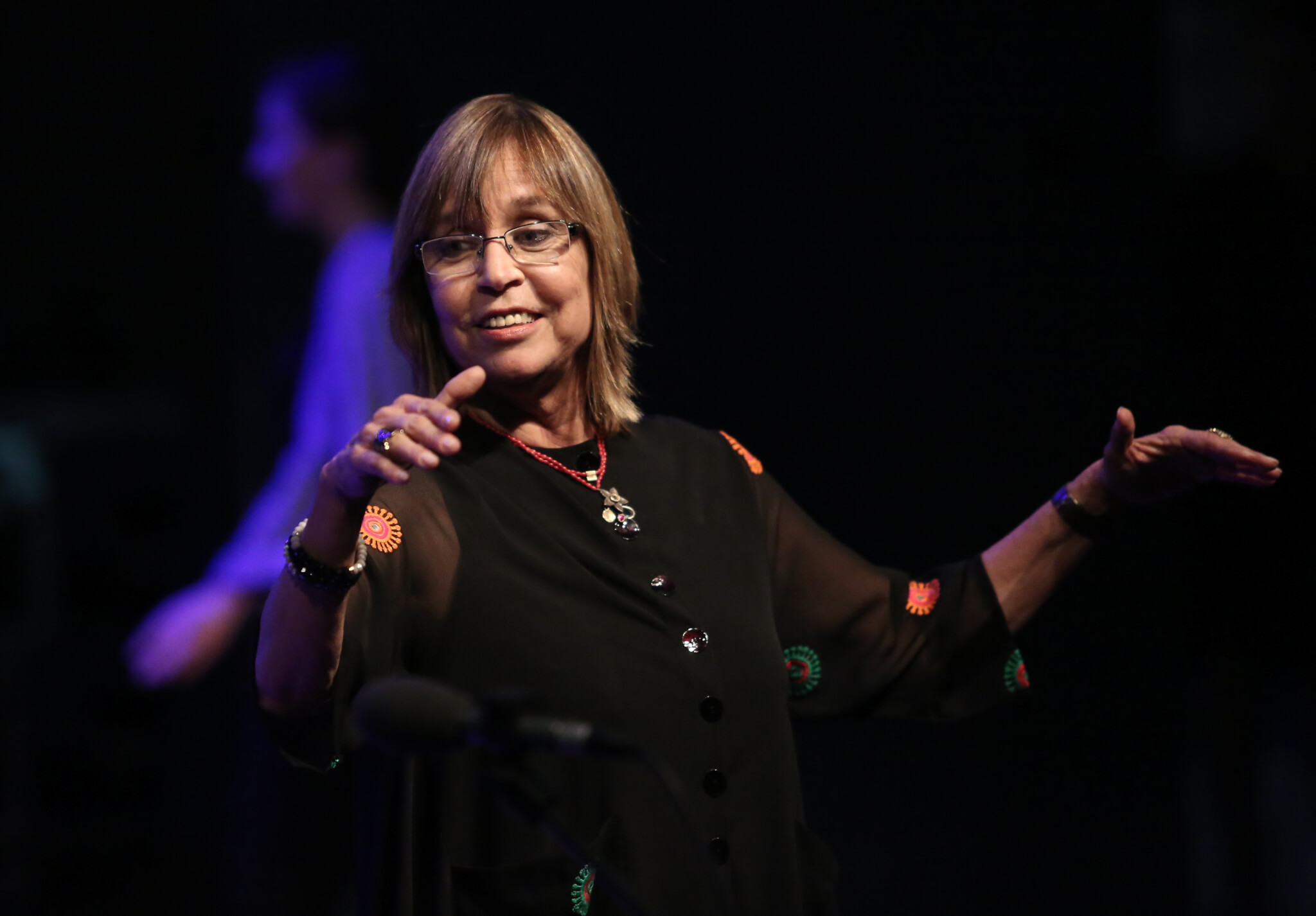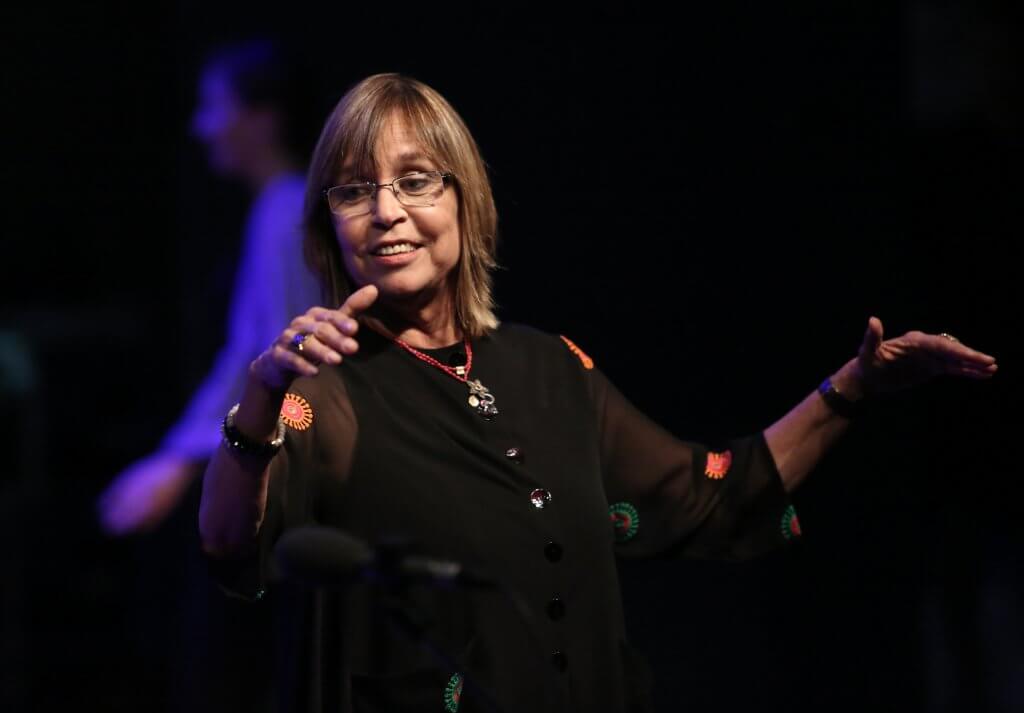 Naomi Faran is the founder of the Moran Choirs. She is a graduate of the Buchmann-Mehta School of Music at Tel Aviv University. Mrs. Faran is giving advanced master classes in conducting all over the world. She is invited to judge in prestigious competitions, and was awarded the prize of Outstanding Conductor at the 1st International Choir Competition in Israel. She is invited to perform with the best of Israeli orchestras among them the Israel Philharmonic Orchestra, Israel Chamber Orchestra and Israel Symphony Orchestra Rishon LeZion.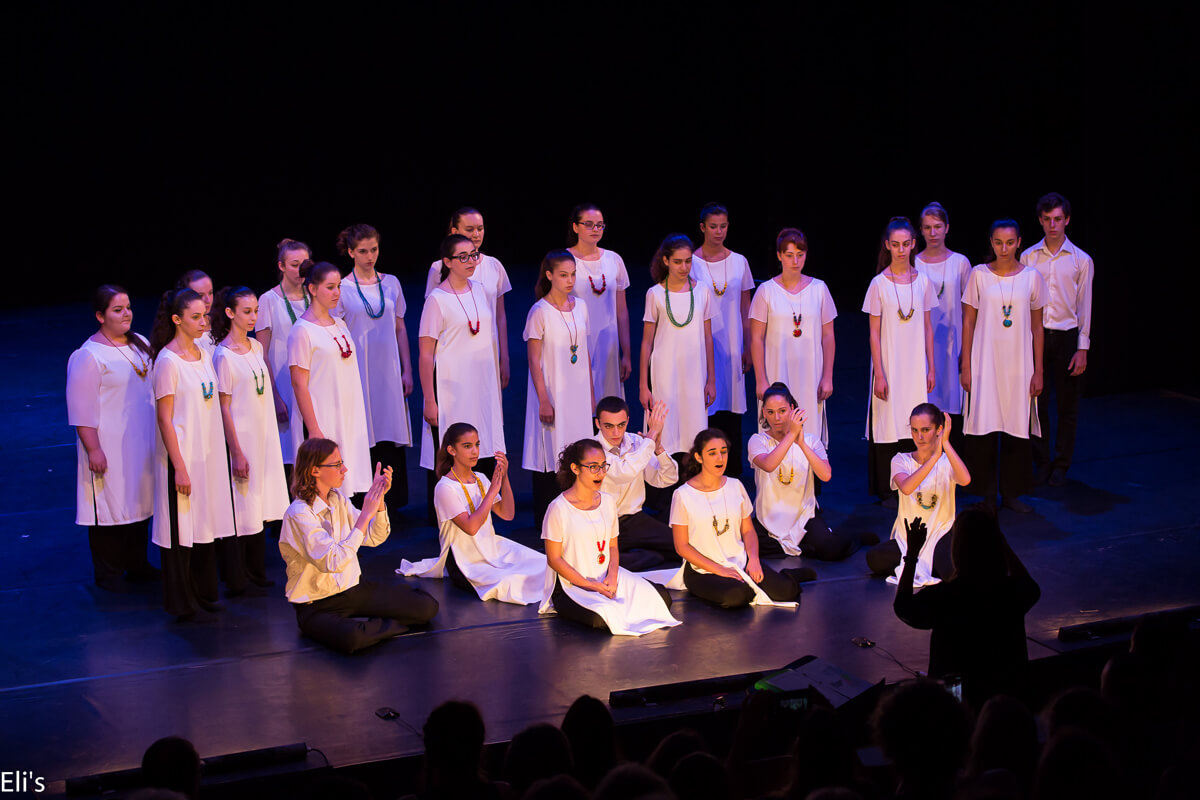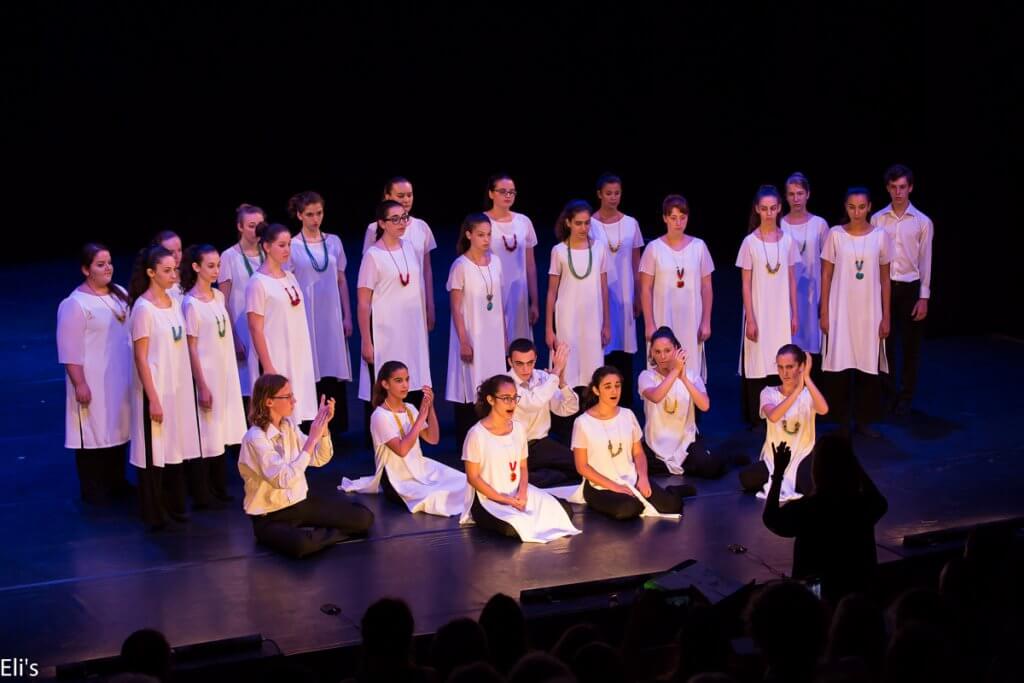 Her vision is expressed through successful results. Five generations of choirs ages 6-35 are educated with choral music, two of them gained recognition as professionals, internationally.
Second vision of combining musical excellence with community involvement transforms to projects. each choir is involved in the community. The singing becomes a mean to create enjoyment and a feel of equality, among populations with special needs. This special model was presented at a conference at Yale University and symposiums around the world.
Other projects of Mrs. Faran's were aimed to promote the peace. She participated in the Peace Concert in Oslo in cooperation with Palestinian children (1994), followed by "Women Singing for Peace", which received a prize for excellence.
Facebook: moranchoirs
Website: www.moran-choir.co.il/en/